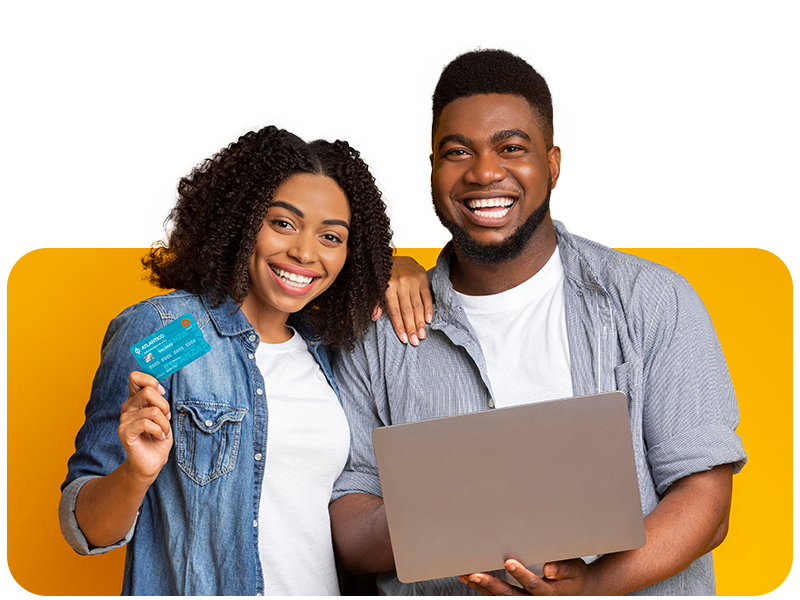 Simulate your personal loan
Decide without leaving home. Your credit application is completely Online.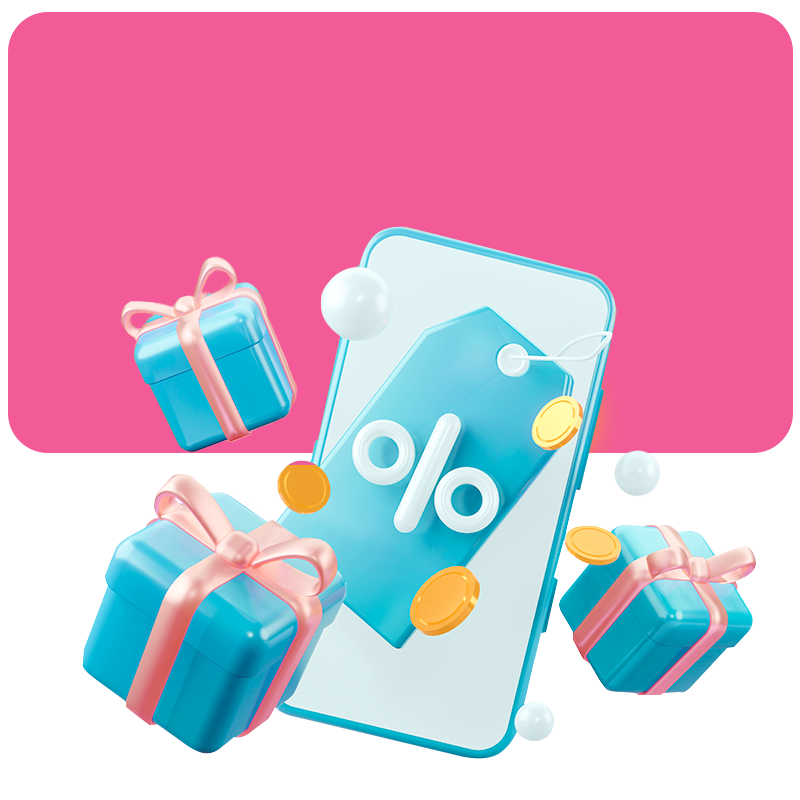 As an ATLANTICO Customer, we have a universe of partners available to provide you with exclusive benefits.
5 reasons to use internet banking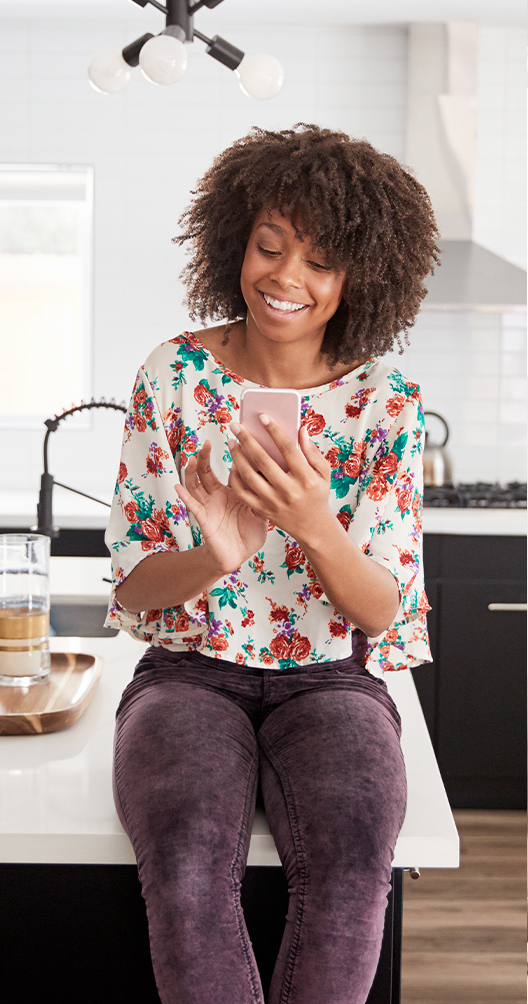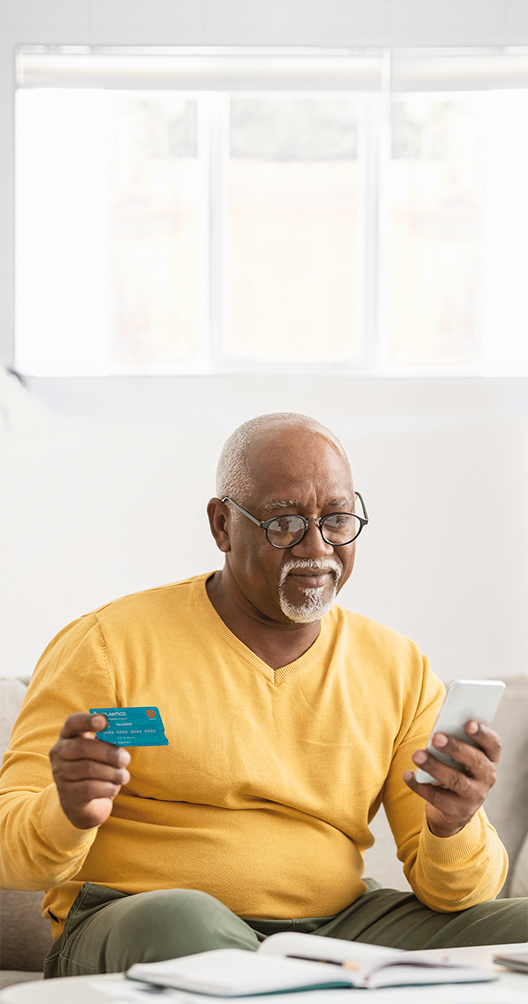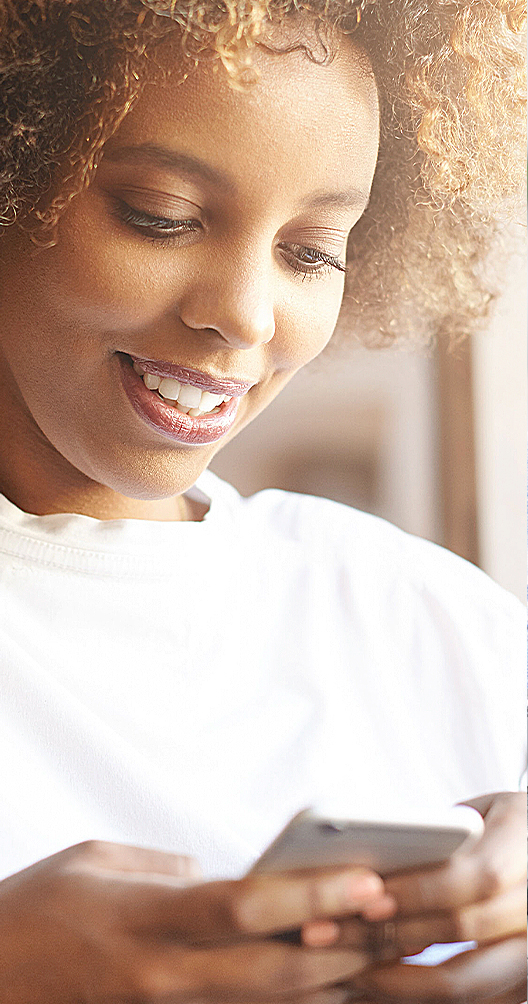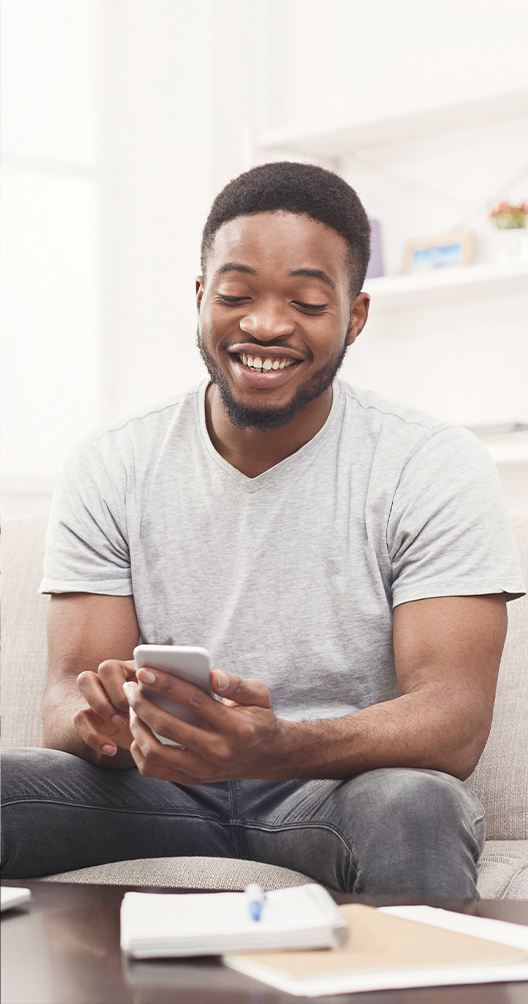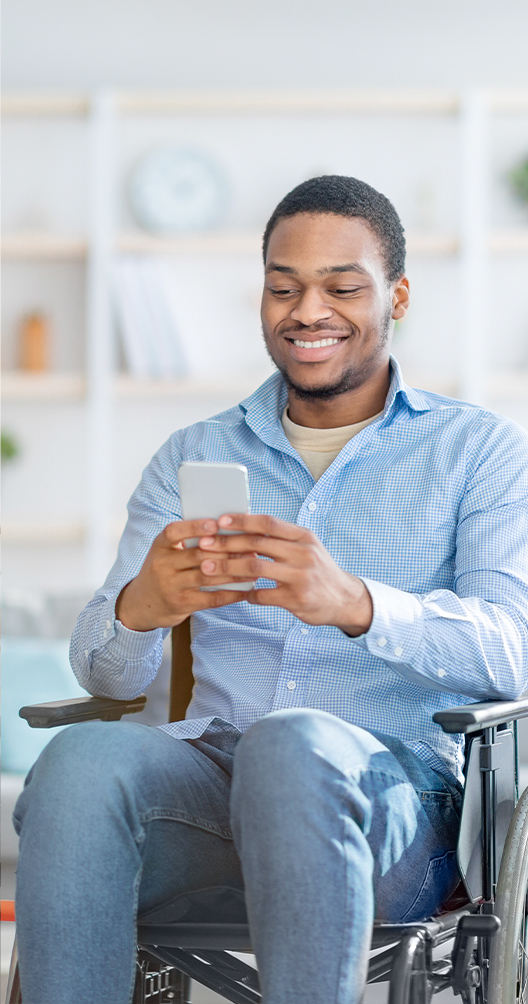 5 reasons to use internet banking
Solutions tailored to my needs
Products and services that will help you in your daily life.
The account for everyday needs.
We help make your dreams come true.
Attractive interest rates
that suit you.
The credit card full of benefits
Our Customers speak for us
Good
Gabriela Morango
24/12/2020
Angolans are not prepared for this BANK. The ATLANTICO is highly advanced
Being an ATLANTICO Customer is wonderful
With ATLANTICO, I have Control of my account in the palm of my hand
With ATLANTICO it's Direct and without queues!
At ATLANTICO I always find the financial solutions that fit my needs!
Follow the daily exchange rates of the main currencies and simulate your exchange rate here.