At ATLANTICO we value People.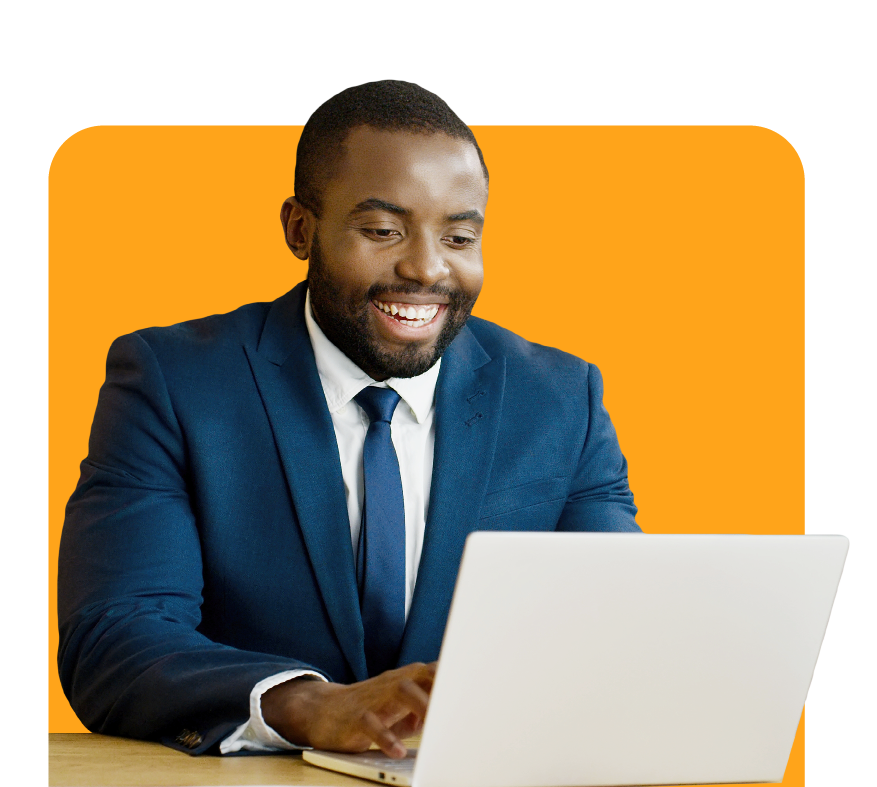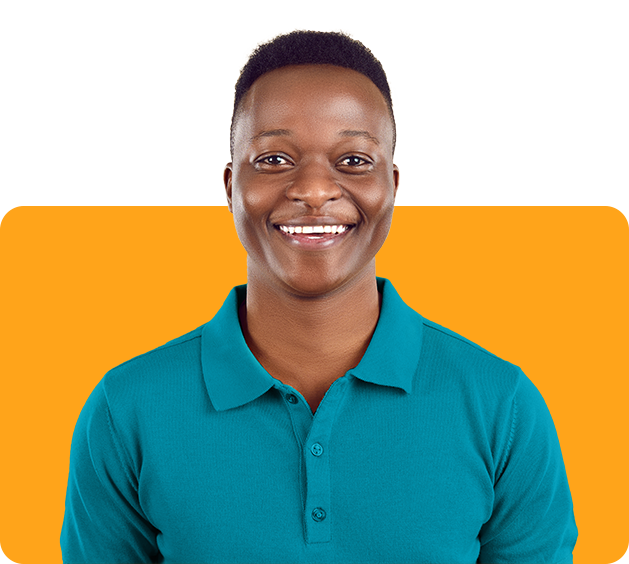 At ATLANTICO we value people.
Committed people, with ambition, daring and willingness to learn and an attitude of rigor and humility in the face of challenges. People who dare to grow and make the Bank grow, contributing to a future with values.
Enthusiastic people, who live our culture and our values ​​and who have the ambition to build a leading, global and multicultural organization.
"Think different, simple and digital, anticipating the future"
Customer Focus
"Think, live and feel Customer"
Anticipating, understanding and satisfying the real needs of Customers, adding value and being a Partner in the realization of their dreams and life projects.
Agility
"Signing skills in delivering value"
Agility, at ATLANTICO, represents its own way of being and thinking, detached from the status quo; a constant availability and flexibility to work, in a multidisciplinary way, with new variables and methodologies, collaborating in the creation of solutions for the Customers' equations.
People Development
"People are ATLANTICO's greatest asset"
People are a priority for ATLANTICO, who materializes our culture and the delivery of our commitment to the ATLANTICO Partnership Ecosystem, generating "Attitude with Value" with its skills. ATLANTICO transforms their lives, committing them as agents for the development of People in this Ecosystem.
Innovation
"Thinking different, simple and digital, anticipating the future"
The constant restlessness, the daring to go further, the ambition to anticipate the future, which leads us to the continuous search for disruptive solutions to improve the Customer experience, simplifying it.
Efficiency and Accuracy
"With responsibility, we create more value"
Ability to achieve objectives within the established deadlines, with the highest quality, optimizing available resources and ensuring strict compliance with legislation, rules and procedures.
The selection process contributes to the generation of value and identification of motivated people endowed with skills and potential, who identify with the ATLANTICO culture.
Rigorous, the selection process is a bet on the future.
Subscribe and receive our job offers