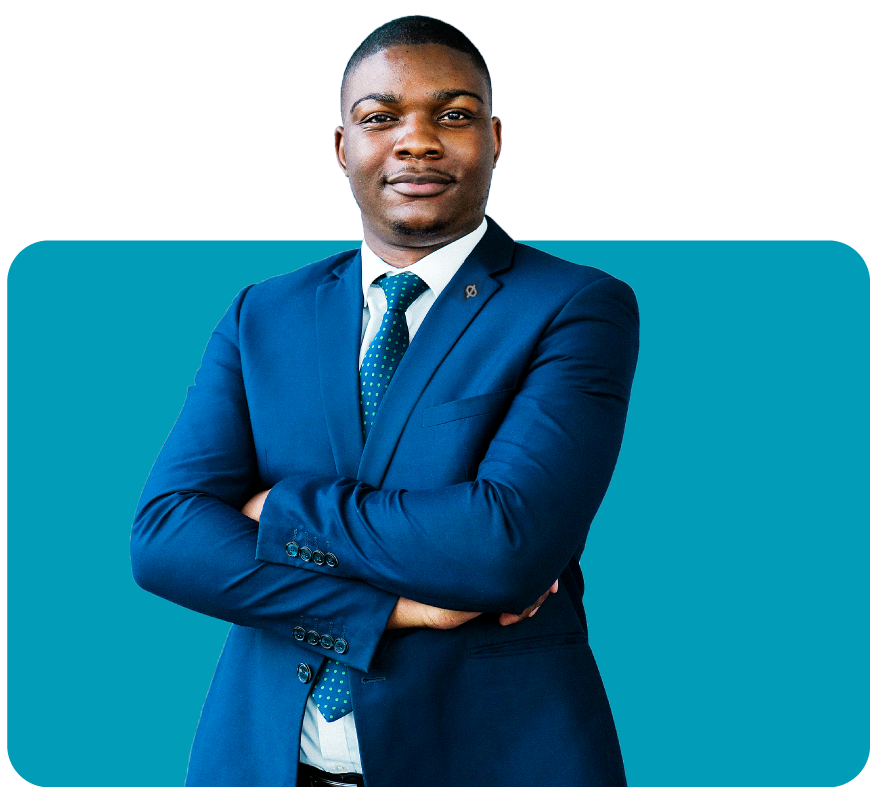 In a context of constant change, people are increasingly the most valuable asset of ATLANTICO, whether as Employees or as Clients. It is therefore essential, based on the development and motivation of the ATLANTICO Talent, that we are increasingly focused on the human experience, ensuring agile and innovative solutions that reflect the real needs of our Clients.
We are increasingly focused on the Customer, on serving in a universal and digital manner, with agility and a constant ability to innovate, and we firmly believe that the ATLANTICO Talent, who materialise and live our culture daily in every banking act, is the unavoidable differentiating factor in generating value for the Customer.
"Think, Live and Feel the customer"
Anticipate, understand and satisfy the true needs of Customers, adding value and being a Partner in the achievement of their dreams and life projects.
"Harmony of skills in delivering value"
Agility, in ATLANTICO, represents a proper way of being and thinking, detached from status quo. A constant availability and flexibility to work, in a multidisciplinary way, with new variables and methodologies, contributing for the creation of solutions for Customers' equations.
"People are ATLANTICO's Greatest asset"
People are a priority for ATLANTICO. They embody our culture and deliver our commitment to ATLANTICO's Partnership Ecosystem, generating "Attitude with Value" with their skills. ATLANTICO transforms their lives, compromising them as agents of the development of People in this Ecosystem.
"Thinking Diferent, Simple and Digital, anticipating the future"
The ongoing concern, the boldness to go beyond, the ambition to anticipate the future, which leads us to the constant search for disruptive solutions to improve Customer's experience, by simplifying it.
"With responsibility, we create more value"
Ability to achieve goals within the agreed deadlines, with the highest quality, optimizing available resources and ensuring the careful compliance with the legislation, standards and procedures.