We believe and exist for people. We strive for excellence in the Customer experience.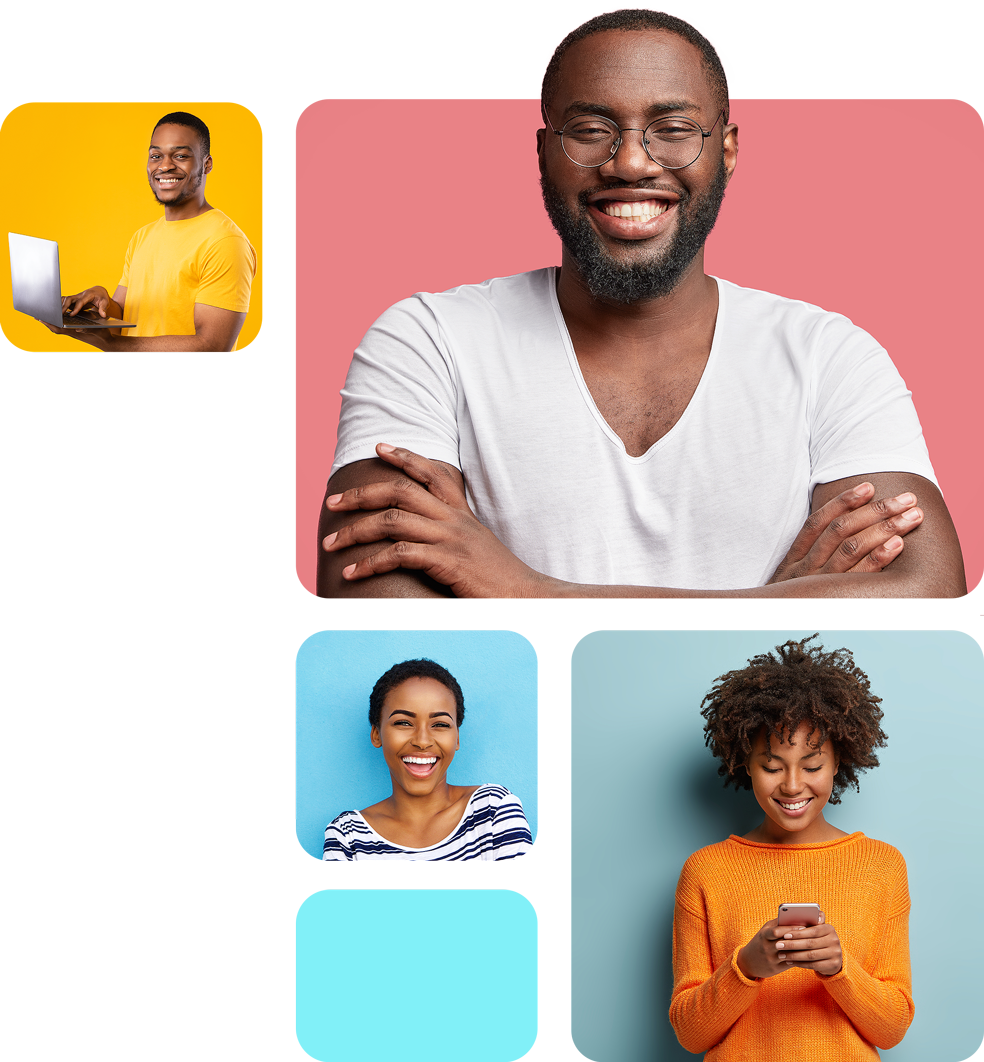 ATLANTICO is a Bank of all and for all. We contribute to the growth and development of the country's economy and to transforming the lives of Angolans and our employees.

The governance of ATLANTICO is based on a clear and robust model, ensuring the segregation of management, supervision and monitoring functions, in pursuit of the goals and interests of ATLANTICO and all its stakeholders.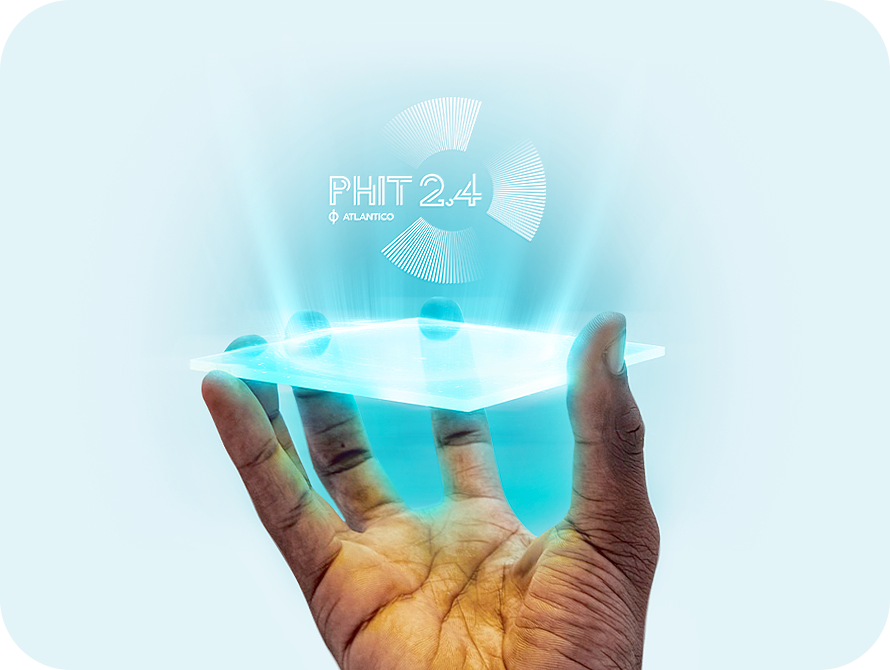 Enhancing Talent, Innovation and Information, to serve our Customers with excellence, maximizing the value generated for Society.