Civil Responsability Insurance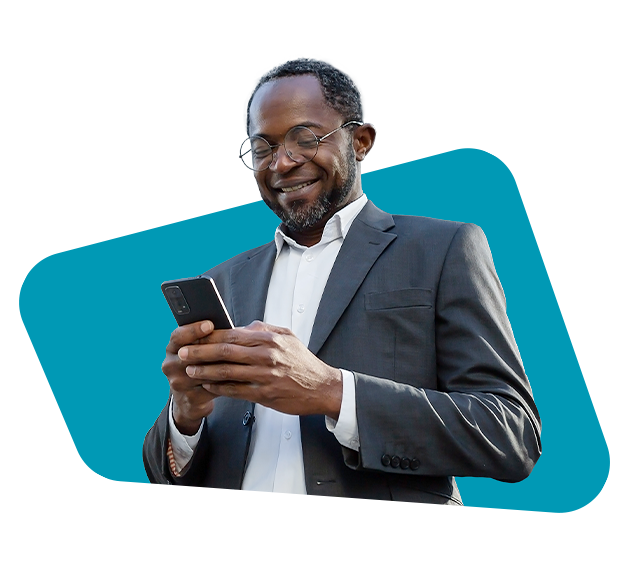 CIVIL RESPONSIBILITY INSURANCE
ALWAYS FEEL SAFE
The principle of civil responsibility is the obligation of repairing any damage caused to third parties. With the Civil Responsibility Insurance you guarantee the right protection in the working context.
What can include a Civil Responsibility Insurance?
High level of excellence in services with replies within 24 hours;
Contract and policy issued immediately, in a fast and secure way.
Get to know the conditions of the insurance
In the Civil Responsibility Insurance the activities of your private life are covered and it guarantees the coverage of any damage in the professional context, foreseeing events in a store.
Feel protected in any moments of your life
IF YOU ALREADY ARE AN ATLANTICO CLIENT YOU CAN SUBSCRIBE TO THIS INSURANCE IN A FAST AND CONVENIENT WAY THROUGH ATLANTICO DIRECT: 923 168 168 | 226 460 460